Work of Champions
The Work of Champions program is an initiative here at TPS to recognize and reward the performance of employees who go above and beyond the call of duty. Whether they are working overtime to take care of a customer, saving the company money by producing quality work in remarkable time, getting letters of praise from customers or making suggestions that will benefit customers, employees or the company at large, we feel it's imperative that those efforts be recognized.

We encourage our employees to play like champions every day, to give everything they do 110%, and appreciate the importance of our customers. And the best thing about the Work of Champions program? Our employees give us plenty of opportunities to celebrate.
January 2019 Champions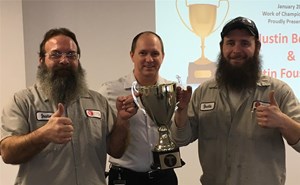 Justin B. (left) and Justin F. (right), pictured with our General Manager Carl
December 2018 Champion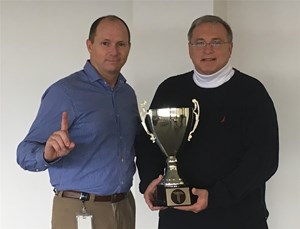 Ken O. Pictured with the General Manager Carl
October 2018 Champion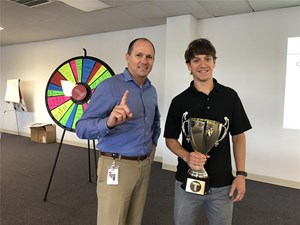 Patrick R. Pictured with the General Manager Carl
August 2018 Champion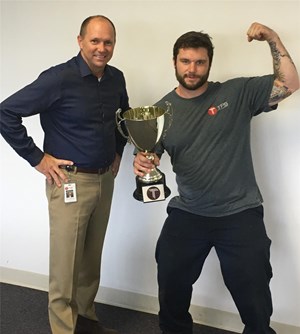 Nick L. Pictured with Carl C.
July 2018 Champion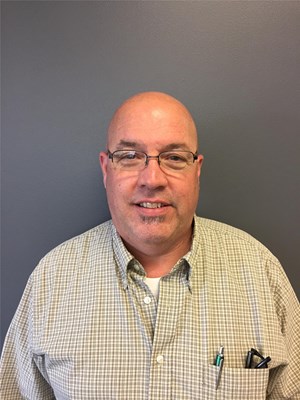 Dennis G.
May 2018 Champion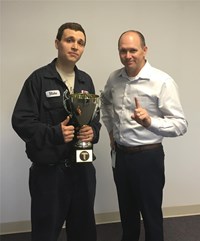 Blake D. (Pictured with Carl)
March 2018 Champions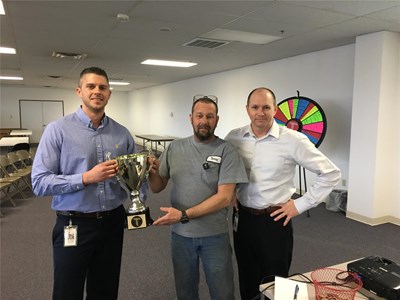 Jeff, Terry, and Carl
February 2018 Champions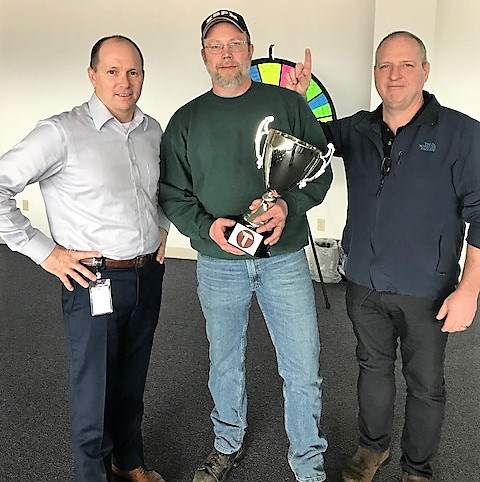 Carl, Brent, and Dave (President)
Q1 2017 Champions
From left to right: Dave (President & CEO), and Justin (not pictured: Nate)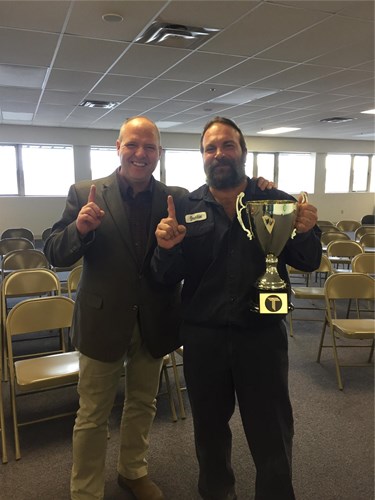 From left to right: Josh, Dave (President & CEO), and Scott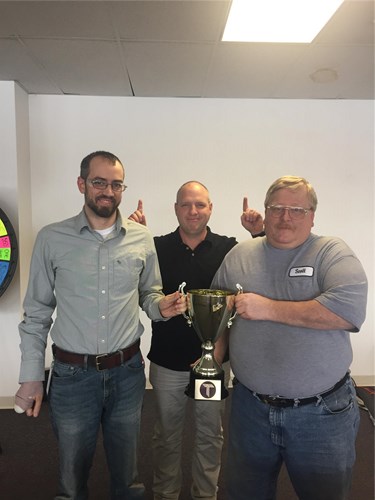 Q3 2016 Champions
From left to right: Tim, Dave (President & CEO), and Adam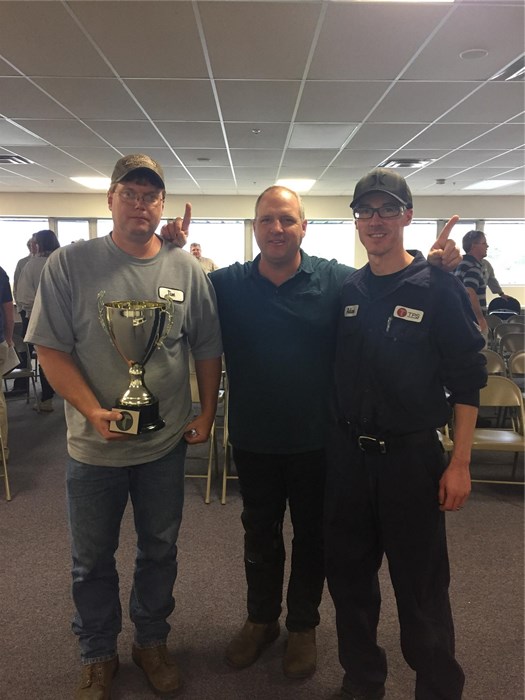 From left to right: Blake and Dave (President & CEO) Not Pictured: Andrew and Nick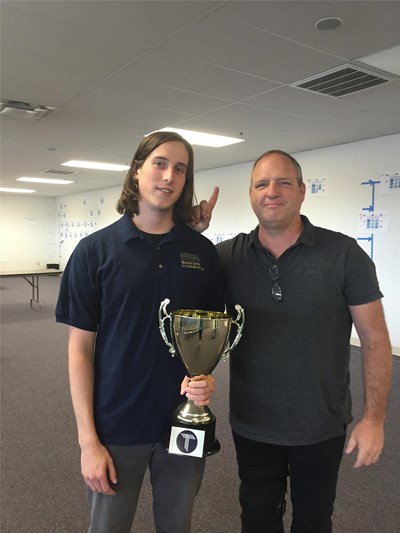 Q2 2016 Champion
From left to right: Patricia and Dave (President & CEO) Not Pictured: Dennis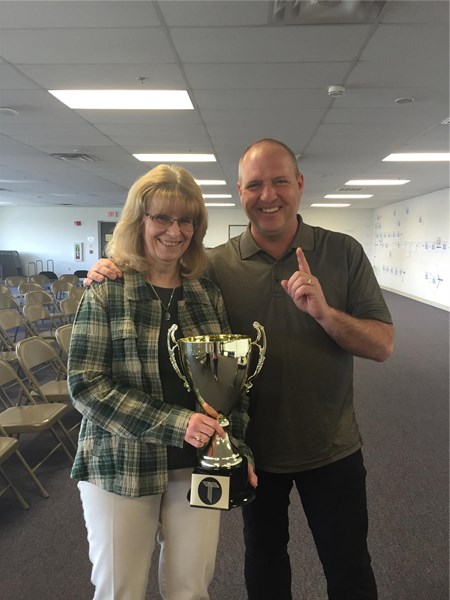 Q1 2016 Champion
From left to right: Jim and Dave (President & CEO)