Think : Thermal : Continuous Improvements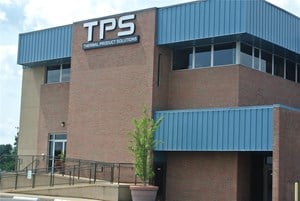 At TPS we are always looking for ways to do things better. Our ability to improve and fine tune equipment is a characteristic our customers have come to love about us. We are always looking to improve technologies to improve processes.
As we listen to our customer's needs, we are able to modify and design systems that can save time and money. These improvements build on existing equipment and can be modified to meet each application. There isn't much downtime at TPS—we are forever looking for a better way.
By partnering with our customers we are able to find a system that will improve any manufacturing processes. With over 75 years in heat processing ingenuity, we are able to solve the most difficult engineering challenges.
Visit our custom industrial ovens page to see various customer solutions: