Current Specials
This Month's Special
Purchase any Refurbished unit and receive $500.00 off the cost of TPS Installation Services.
Services Include:
Installation Supervision:
During installation, a TPS supervisor guides your installation personnel through the process, giving you confidence that your equipment is assembled and installed correctly.
Start-up & Training:
A TPS technician inspects the installation of your equipment, performs on-site adjustments, and reviews the safety programs and features prior to giving hands-on training to operator and maintenance personnel. Start-up and training services may be included with any level of installation packages.
Set up & Training is provided by a TPS Factory-trained technician. Cost varies per region and per service. PO must be received by November 3rd, 2017. Unit must ship within the quoted lead-time.
Call or email the TPS Refurb & Rental Department for more information:
570-538-7200 or sales@tpsovens.com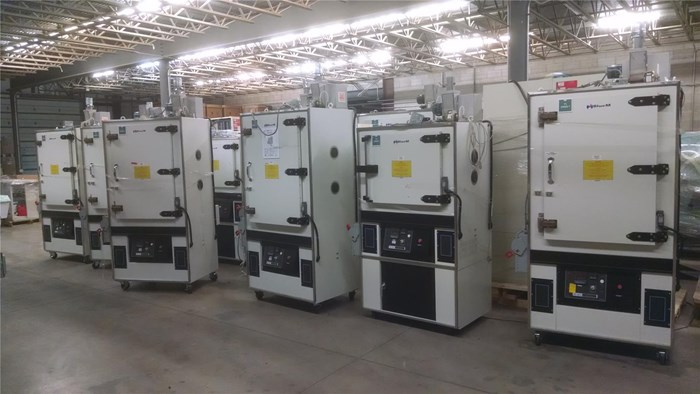 IN-STOCK!
A truckload of Blue M 146 Series Class A Mechanical Convection Ovens!
Two available sizes: DCSA-256 & DCSA-336
Units can be configured in any 3-Phase voltage
Can be configured for several solvent venting applications
Multiple units available in each size
Backed by our exclusive 1 year parts and labor warranty
Call or email the TPS Refurb & Rental Department for more information:
570-538-7200 or sales@tpsovens.com