Product Warranties
TPS equipment is backed by a limited warranty to original purchasers. Click on the following links for more detailed warranty information for the Blue M and Gruenberg brands.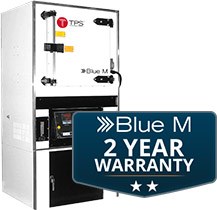 Select Blue M products offer an exclusive 2 year warranty for all domestic (US only) shipments for parts and labor for a period of 2 years from date of shipment. The 2 year warranty covers all parts and labor the first year including fan motors and heating elements; the second year is limited and covers parts and labor with the exception of fan motors and heating elements. Click here for additional warranty details.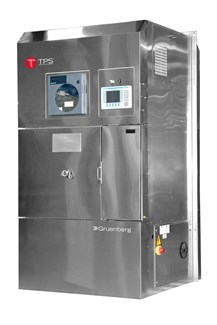 Gruenberg is now offering a 1-year parts and labor warranty extension on all equipment when TPS performs your installation, or start-up and training service! With this extension, Gruenberg equipment would be covered for a total of 2-years! Click here for more information.