Career Opportunities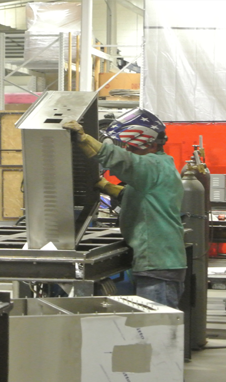 Thermal Product Solutions (TPS) designs and manufactures industrial and laboratory ovens and furnaces, and environmental temperature cycling and stability test chambers. Product brands include Blue M, Gruenberg, Lindberg/MPH, Tenney, Wisconsin Oven, and Baker Furnace. TPS headquarters are located in New Columbia, Pennsylvania. Lindberg/MPH is located in Riverside, Michigan, Wisconsin Oven is located in East Troy, Wisconsin, and Baker Furnace is located in Yorba Linda, CA.
TPS customers get access to a workforce with unparalleled engineering and technical knowledge. Employees are currently spread out over four U.S. locations:
White Deer, PA
Brea, CA
Riverside, MI
East Troy, WI
See recent hires from Triangle Tech working at TPS.