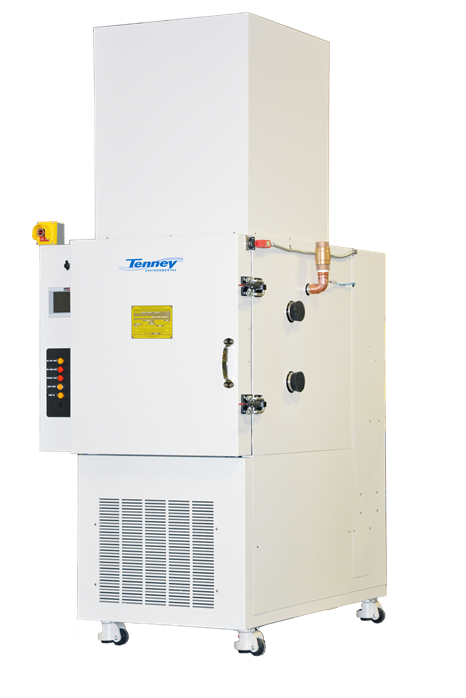 Tenney

SafeTest™
Battery Test Chambers
Provides Standard and Customized, Optional Safety Features for the Safe and Reliable Testing of Batteries.
Tenney SafeTest™ Battery Test Chambers
Whether your company serves the automotive, computer, telecommunications,
defense, or alternative-energy industries, you need a safe, reliable way to test
batteries. The Tenney SafeTest™ system offers a comprehensive line of standard
and optional test-chamber safety features that can be customized to fit your
company's battery-testing needs.
Together, we can create the Custom Safety Solution that's right for you!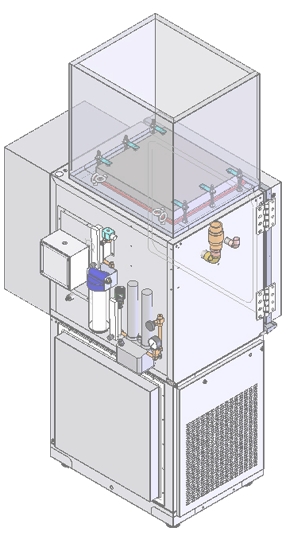 SAFETY IS NOT AN OPTION
Battery testing involves unique hazards that must be mitigated for the protection of your employees, systems, facilities, and equipment.

Our experts and evaluative tools will help you to determine the best, optional safety equipment for your battery-testing needs, based upon your company's
risk assessment of the EUCAR Hazards associated with the products you test.
BATTERY TEST CHAMBER EXPERTISE
Tenney, Your Partner in Battery Testing Safety
Tenney engineers worked closely with safety experts from a top-rated, independent, safety laboratory to develop
the most comprehensive offering of standard and optional safety equipment available in the industry.
We've worked hard to become your trusted source of information and products for the safe and reliable
testing of batteries.
FREE WHITEPAPER
Looking for more info about our battery testing chambers? Request our new Whitepaper here.
THE TENNEY BATTERY TEST CHAMBER TEAM
Our team of engineers, technicians, and product specialists is here to help you determine which optional,
safety features are right for you, based on your company's risk assessment of the EUCAR Hazards associated
with the batteries you test.

Contact a member of our expert Battery-Testing Team today, and they will work with you to help you
select your custom combination of Tenney SafeTest™ options for your battery test chamber.
GET STARTED
Contact our Engineering Design Team

Phone: (800) 586-2473
or: (570) 538-7200
Fax: (570) 586-7321
Email:

[email protected]



Or Fill out the Online Quote Form