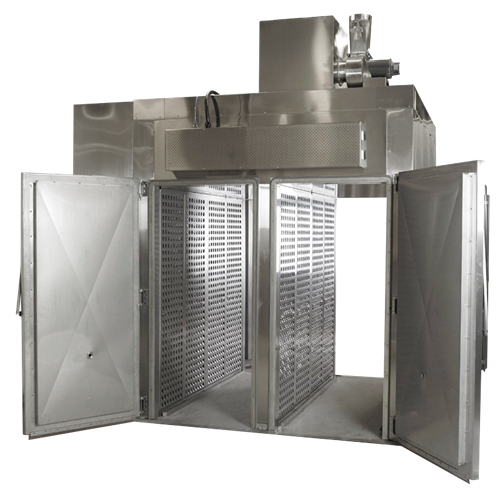 Dry Heat Sterilizers

for Lab Animal Science
Dry Heat Sterilizers are Superior to Steam Autoclaves
"A Perfect Solution."
- Lab Manager
Traditionally, those in the lab animal science field have used autoclaves, which employ steam, vacuum, and pressure, to sterilize their tools and the cages that house the animals they study. However, the lab animal science industry has seen an increased demand for more sustainable technologies.
Gruenberg, in its ninth decade of service to the biotechnology industries, is the global leader in providing efficient, effective and sustainable solutions to lab animal science market with dry heat sterilization technology.
Benefits of Dry Heat Oven Sterilization
Lower deployed cost than steam autoclaves
Maintenance costs - a fraction that of autoclaves
Greener technology - Less utility, water, waste water and rejected heat
Proven technology - used successfully in research labs, biotech, medical device manufacturing and pharmaceutical applications
Requires only one utility - electricity
Does not require water, saving hundreds of gallons per cycle
Quiet operation with less rejected heat and humidity
A typical installation takes up half the floor space
No damage to plastic cages, longer overall cage life
Dry Heat Sterilizers - Save Water & Save Money
Dry heat sterilization is a proven technology that's been used successfully in pharmaceutical, medical device, and life-science research applications for years and is quickly becoming the solution of choice for lab animal science applications. Gruenberg is a leader in dry heat sterilization technology, with advanced dry heat oven sterilizers that eliminate harmful pathogens. Our patent-pending PRECISIONFLO™ focused, forced-air convection technology provides a high degree of thermal efficiency, minimizing cycle time and maximizing throughput, while maintaining a very low external (skin) temperature.

Dry Heat Sterilizers
TPS offers a variety of dry-heat sterilization options for lab animal science applications. All offer our patent-pending PRECISIONFLO™ 100-percent focused, forced-air convection technology, and Watlow Silver Series EM Operator Interface Terminal, data acquisition capabilities, and efficient panelized design.
Benefits of Dry Heat Sterilization Over Steam
"A dry heat sterilizer has proved to be the perfect solution to our need for increased cage-processing capability in an existing facility … I initially assumed that dry heat from electricity could not be cost effective. I also had a preconceived notion that dry heat sterilization could not be as effective as steam sterilization. I changed my mind on both accounts. In the end, we were able to site and afford a sterilizer twice the size of the steam autoclave we had first considered."
– Robert Harris, D.V.M., Director of Laboratory Animal Services, Rutgers, the State University of New Jersey
Advanced Operator Controls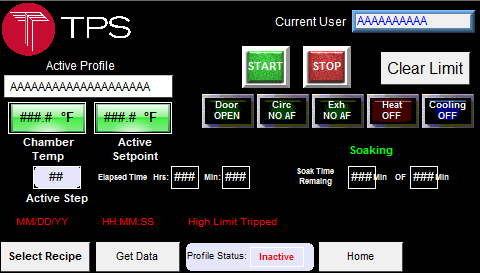 Gruenberg's Dry Heat Lab Animal Sciences Sterilizers feature a full color Operator Interface Terminal (OIT) touchscreens and an Allen-Bradley PLC for reliable, rugged system control. The PLC utilizes analog and digital input / output modules for monitoring process inputs and for the control of external devices as directed through the OIT.

The Operator Interface Terminal is used to provide a high level of versatility with powerful graphics capability for the operation of your chamber. This OIT consists of a 7" color, high resolution, graphic, touchscreen display. On board data acquisition is easily connected to facility networks or the data can be downloaded via USB.
Advantages of dry heat sterilization over autoclave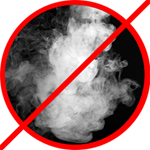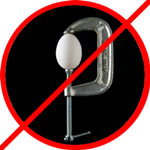 Precision Flow: Focused-Air Convection
Pharmaceutical, Medical Device and Life Science Research sterilization has recently seen a demand for greener technologies that require less maintenance. This puts the pressure on equipment engineers to develop innovative ways to approach sterilization. While traditional steam autoclaves use water; dry heat sterilization provides an alternative to steam that uses no water, less energy, and requires less maintenance.

Compared with steam; dry heat is a greener technology that eliminates water usage, provides more flexibility for installation locations, and costs less to own and operate.

Modern dry heat sterilization systems using focused forced air convection technology are consistently decreasing the cycle time. Depending on the load configuration and cool down requirements, the typical cycle lasts less than 3 hours.

The installed cost of available dry heat systems is significantly lower than equivalent sized steam autoclaves. A dry heat sterilizer is 50-70% lighter than an equivalent steam system and does not require a pit, drain, steam line, condensate line and steam capture hoods. Additionally, because dry heat sterilizers come in sections and are assembled on site, construction costs are minimal.
Dry Heat Sterilizer in Action
Lab Animal Science Dry Heat Sterilizer Design Possibilities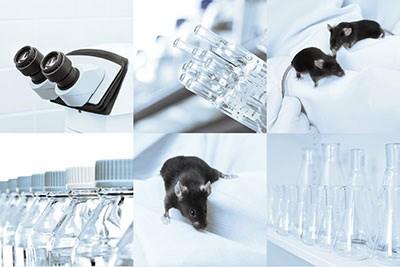 At TPS, we're committed to meeting all of your process and testing requirements. If we don't already offer the dry heat sterilizer you need, our Engineering Design Services team will collaborate with you to create a dry heat sterilizer tailored to your specific application.
Proof of concept and proof of process
Development of test platforms and prototype units
Optimization of production processes
Custom process controls to solve operational challenges
TPS Lab Animal Sciences Team
Our expert team of engineers, technicians, and product specialists is here to help you select your lab animal sciences sterilizer solution. Contact a member of our Lab Animal Sciences Team to find the standard or custom sterilizer that's right for your application.
GET STARTED
Contact our Lab Animal Sciences Team

Phone: (800) 586-2473
or: (570) 538-7200
Fax: (570) 586-7321
Email:

[email protected]



Or fill out the Online Quote form