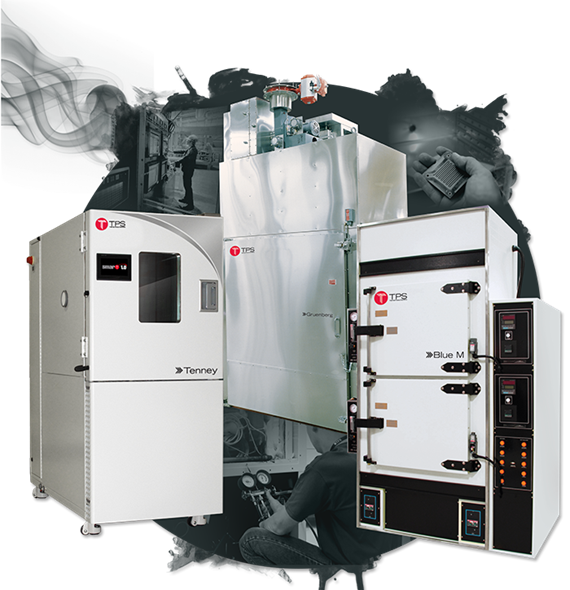 Your Partner in Developing Custom Industrial Oven Solutions
Need an oven that _________? No problem. We can do that!
At TPS, our engineering design services team will work with you to help turn your biggest thermal-processing challenges into business successes. We've collaborated with some of the largest and most well-known manufacturers in the medical, pharmaceutical, aerospace, technology, energy, electronics, consumer goods, and defense industries to develop innovative thermal-processing solutions designed to achieve the specific results our customers needed, while helping them avoid unwanted outcomes.
Marinite construction for non-metallic and non-magnetic applications
Break-away blast chambers for testing explosives
Optics Conveyor Ovens for curing silicone hydrogel based lenses
CHIL construction ensures minimum heat transfer from chamber to exterior
Military and aerospace
Consumer product testing
Clean room applications
Explosive and inert gas atmospheres
High temperatures and vacuums
Small footprint designs
Robotic load/unload
Web-based management
Industry Applications: What's HOT in Custom Design?
Innovation with a Reason: ROI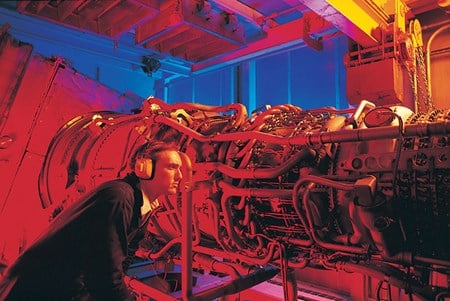 You don't have money to burn. So, if you're going to invest in a custom industrial oven that's tailored to your specific process, you want to know before you buy that it will offer a good return on your investment. Our team will work with you to devise a smart and sensible solution you can't afford to miss!
Nitrogen feedback loop
Impervious barrier between the process chamber and insulation material
Top-mounted, solvent-condensing system
Intrinsically safe, interior design
Forced-air exhaust system
Ambient-air intake port
Pressure-relief panel
Explosion-proof junction box
Safety cage
Semi-pierced, duct-wall construction
Vertical-lift doors
Pneumatically inflated door gaskets
Inert atmosphere
Chilled-water cooling system
High-volume, horizontal airflow system
Semi-pierced duct walls
Removable, bolt-on, end panels.
Guide rail system
Energy-efficient, Incoloy® sheathed, tubular heaters
Remote Chromolox fluid heat-transfer system
Exhaust bypass system
Solvent-recovery system
Refrigerated evaporator cooling coil
Vertical, counterweighted, pneumatically operated lift door on both sides
High-volume, vertical-up controlled airflow
Product carriers, with hooks
Speed-controlled, conveyor-gear motor with a variable frequency drive
Pneumatic can pusher
TPS Custom Ovens Team
Our expert team of engineers, technicians, and product specialists is here to help you design the custom oven that's right for your application. Contact a member of our Custom Ovens Team to custom engineer a solution designed for your specific application that will keep you Design Solutions Custom Engineered for Your Specific Application.
GET STARTED
Contact our Engineering Design Team

Phone: (800) 586-2473
or: (570) 538-7200
Fax: (570) 586-7321
Email:

[email protected]



Or fill out the Online Quote form